Marine Research
Long Island Sound receives freshwater input from rivers including the Indian, Hammock, Quinnipiac and Hammonasset Rivers, with the greatest influence coming from the Hammonasset, as it is the largest. Cedar Island Marina, one of our main research sites, is located within Clinton Harbor and has been severely shoaled with silt-clay sediments, which form extensive intertidal flats. This ever-changing estruine ecosystem supports a wide variety of marine organisms, which allow for many marine research and environmental consulting opportunities.
Northern star coral (A. poculata)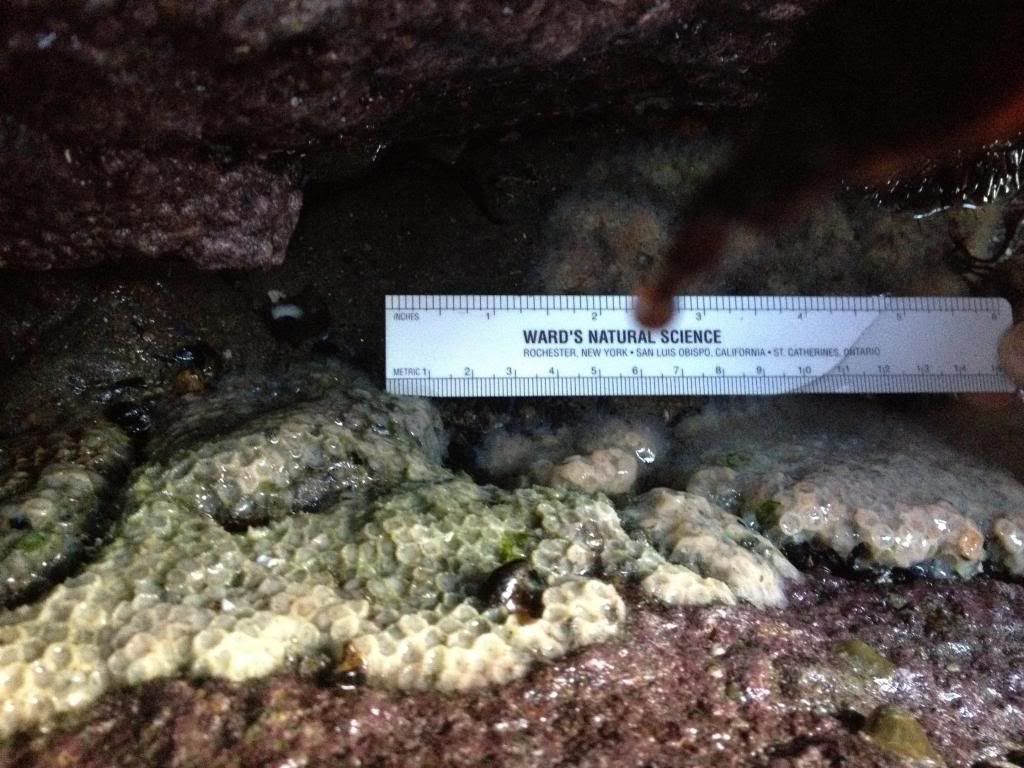 Research completed at Cedar Island Marina Research Laboratory includes diet, distribution and histology of the Northern star coral (Astrangia poculata), size, sediment preference and nursery habitats for Winter flounder (Pseudopleuronectes americanus), abundance, density, habitat preference and the general ecology of various species of crab, mainly the Asian shore crab (Hemigrapsus sanguineus). Work at Cedar Island Marina Research Lab is completed both within Clinton Harbor and across Long Island Sound. Our work has been presented at scientific conferences around the United States.
CIMRL has a small research vessel which is utilized to get to dive sites and to complete year-round water quality, core samples, beam trawl, and plankton tow surveys within and adjacent to Cedar Island Marina. We also continue to keep records, which date back 20 years, of the physical characteristics of Clinton Harbor. These factors include temperature, dissolved oxygen, salinity, and the various effects on Long Island Sound organisms.
Completing research in Long Island Sound allows our staff to become well versed in understanding the different habitats in this region, including: salt marsh, rocky intertidal, subtidal, mudflats, eelgrass areas that promote temperate coral growth, and areas altered by humans, specifically marinas.
---